Dalek Dr Who Cake
How exciting… Lakeland have done a Dr Who range ready for us all to celebrate the 50th anniversary
of our favourite programme in November 2013.
The hardest decision was what to buy!
We have a Dr Who Clandestine Cake Club event booked for Sunday 23 November, the day after the special 50th anniversary episode so the first items I needed to buy were the paper plates and napkins!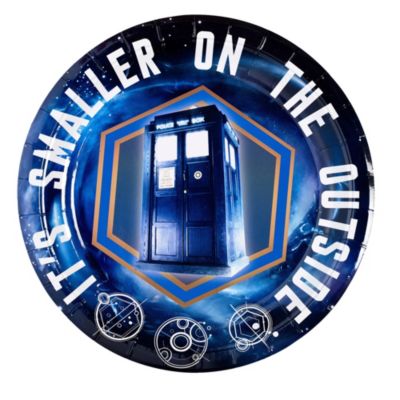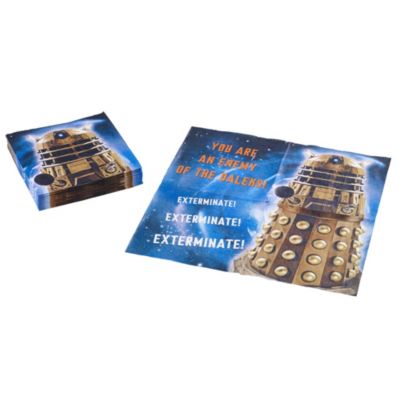 I also bought:
The Dalek silicon cake mould
and the ice cube mould  (goes perfectly with the lego man one we recently bought)
This can also be used for chocolate!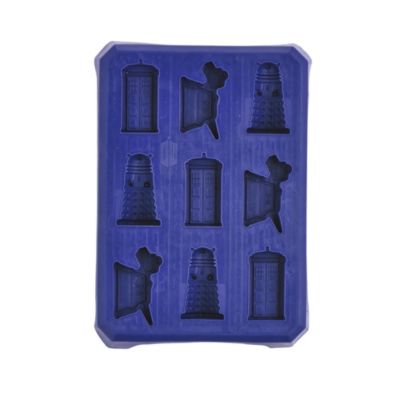 So the Dalek cake had to be baked!
I washed the silicon mould, turned the oven on and started weighing the ingredients out for one of my favourite cakes…   Rachel McGrath's 'Matilda' bundt.
I sprayed the mould with cake release and gave it a dusting of plain flour.
Mixed my batter and poured into the cake.  (I would increase my quantities slightly next time).
I ended up baking this for 1 hour 20 minutes as one side of the deep end of this cake didn't cook at the same rate as the rest of the cake.
Ta da…lek!
The cake looked amazing without any decoration but with a bit of gold cake spray, a small amount of buttercream, some smarties (other sweets are available) and three drumstick lollies the transformation was complete!
I loved how the drumstick lollies melted with the heat of the English summer!
So what do you think?  Pretty good!!
And the best way to enjoy a slice of cake?  With a mug of Yorkshire Tea!
#teaandcake
The link to the 'Matilda' bundt recipe
http://www.dollybakes.co.uk/2012/02/matilda-cake.html
Lakeland website
http://www.lakeland.co.uk/Homepage.action
Dr Who items available
http://www.lakeland.co.uk/brands/doctor-who?intcmp=INTSRCH:doctorwho
Dr Who Clandestine Cake Club details for Sunday 23 November:
http://clandestinecakeclub.co.uk/ccc-events/pudsey-west-leeds-dr-who/
IF YOU'RE ATTENDING THIS EVENT WE HAVE PRIZES DONATED BY LAKELAND TO GIVE AWAY ON THE DAY!